What kind of problem are you having? Select all that apply.
Lawn Care in Monroe
Like you, we appreciate the satisfaction of a job well done. Our lawn care technicians take pride in their work, and won't settle for anything less than the best. That's why all our lawn care services are backed by our satisfaction guarantee. 
When you choose Grosse Ile Lawn Sprinkler and Fertilizing for lawn care maintenance, you can expect:
Season-specific lawn fertilization

for optimal health.

Pre- and post-emergent weed control

that keeps weeds out of the picture.

Fall lawn aeration

to revitalize your turf.

Cold weather treatments

that prepare your grass for the frosty months.

Grub control and prevention

to keep your turf green all summer.

Guaranteed satisfaction

for total peace of mind.

And more!
Family-Safe, Eco-Friendly
Quality lawn care shouldn't jeopardize the health of your family or local ecosystem. This is why we only use EPA-approved products and techniques that don't endanger your loved ones or the surrounding environment.
Image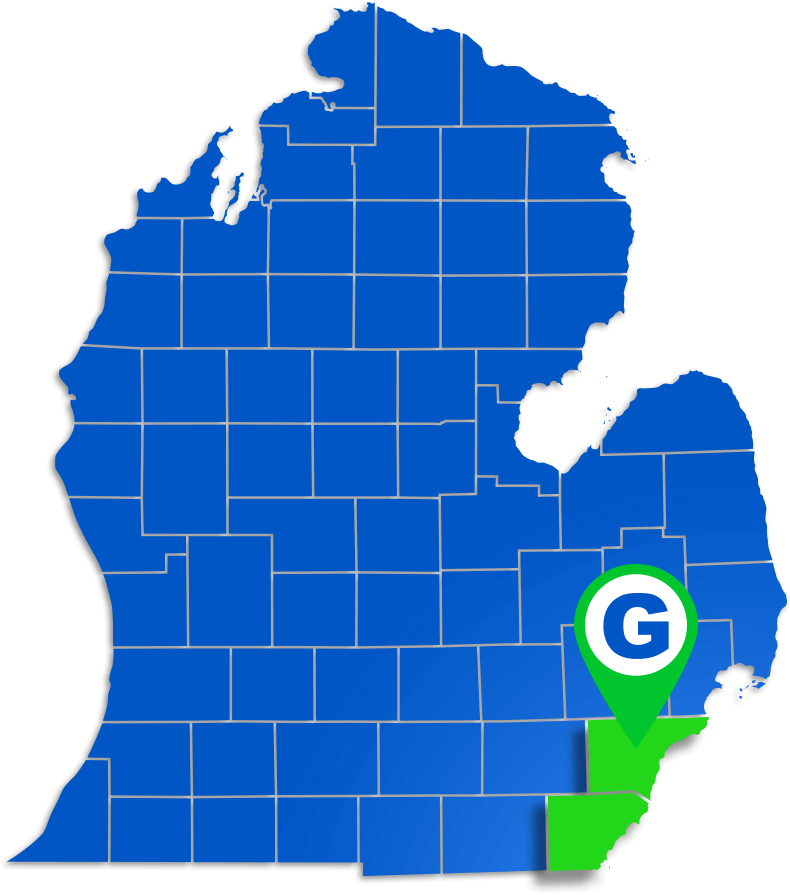 Serving the Downriver Area for 35+ Years
Having an experienced lawn care company on your side can make all the difference when it comes to getting the yard of your dreams. And with more than 35 years of local, hands-on experience to our name, our team of experts at Grosse Ile Lawn Sprinkler & Fertilizing brings plenty to your yard every time we come by. So the next time you look at your grass and decide that it could use a hand, give us a call!