What kind of problem are you having? Select all that apply.
Lawn Care in Flat Rock
A healthy, vibrant lawn goes a long way toward helping your home stand out from the pack. Keeping it that way, however, particularly in the face of Michigan's challenging weather, is easier said than done. That's precisely why you need the very best lawn care in Flat Rock to help you keep your yard looking gorgeous all year! When you let us get to work on your lawn, you can expect:
Seasonally-adjusted fertilizer applications.

Pre and post-emergent weed treatment.

Lawn aeration and seeding.

Protection from cold weather. 

Grub control included. 

And much more!
Effective and Eco-Friendly Service
Since we first opened our doors in 1986, environmental stewardship has been one of the central aspects of our approach to lawn care. Today, that means every product we use carries the EPA's stamp of approval and is specifically designed to be both eco-friendly and highly effective. When you work with us, there's no need to choose between a healthy lawn and a healthy environment. To us, they're one and the same!
Image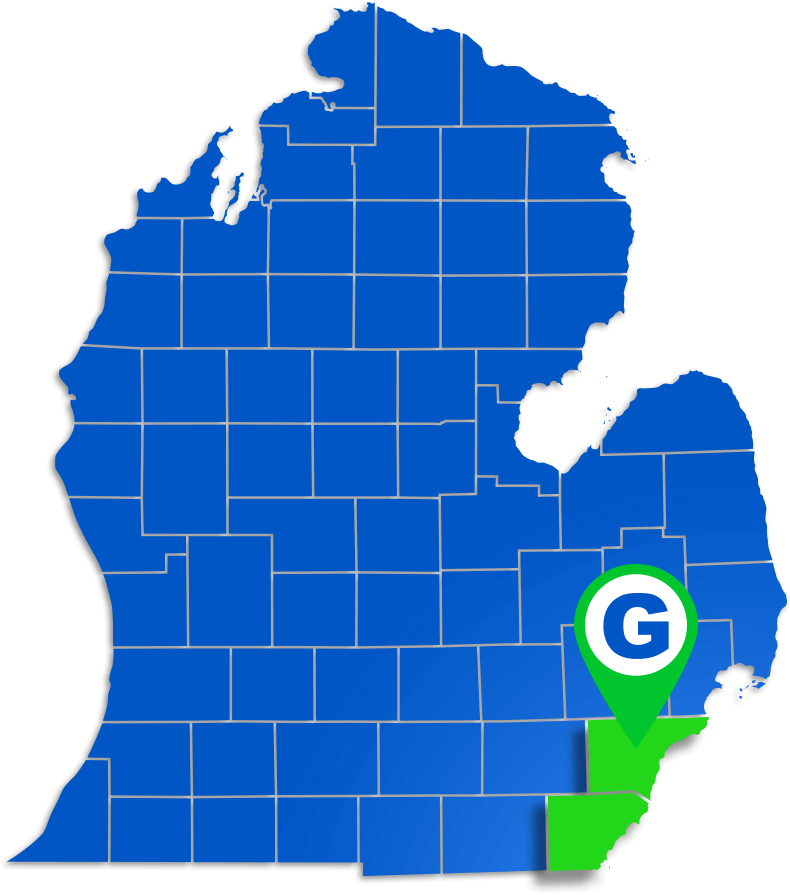 Serving the Downriver Area for 35+ Years
Having an experienced lawn care company on your side can make all the difference when it comes to getting the yard of your dreams. And with more than 35 years of local, hands-on experience to our name, our team of experts at Grosse Ile Lawn Sprinkler & Fertilizing brings plenty to your yard every time we come by. So the next time you look at your grass and decide that it could use a hand, give us a call!