Image

Save 20% On Your First Lawn Care Service
With over 35 years of experience, trust Grosse Ile Lawn & Sprinkler to provide you with quality lawn care in Michigan. We have the knowledge and expertise to tackle any lawn problem that comes our way. Contact us now, as new customers receive 20% off their first lawn care treatment!
What kind of problem are you having? Select all that apply.
Lawn Care in Grosse Ile
Caring for a lawn yourself can be a very demanding task. What's more, doing all that work yourself means that you'll be spending more time taking care of your outdoor area than actually enjoying it. Why not let Grosse Ile Lawn & Sprinkler help you with the hard part so you can finally relax?
Check Out Our New Office!
To better serve our customers and community, we have relocated to a new location! Our office is no longer in Trenton, but rather just down the road at 1300 Biddle Ave., Wyandotte, MI 48192.
Our move will not affect our performance or services in any way—we are still dedicated to offering results-driven, innovative, and cost-effective landscape solutions.
So Many Ways to Save!
At Grosse Ile Lawn Sprinkler & Fertilizing, we're always coming up with new ways to help you save money. Quality lawn care and lawn fertilization services should be within everyone's reach, and we strive to provide our customers with the best lawn care services at an affordable price. Check out our special offers on lawn care, fertilization, mosquito control, and more!
Guaranteed Results Which You Can Depend On
Here at Grosse Ile Lawn Sprinkler & Fertilizing, each of our programs is backed by a 100% satisfaction guarantee. This includes lawn care services, lawn fertilzation, irrigation, and lawn sprinkler service and installation.  If you're unhappy for any reason, we'll return to your home and keep working for you until the job is done! Get the best lawn services from your local lawn sprinkler company!
Image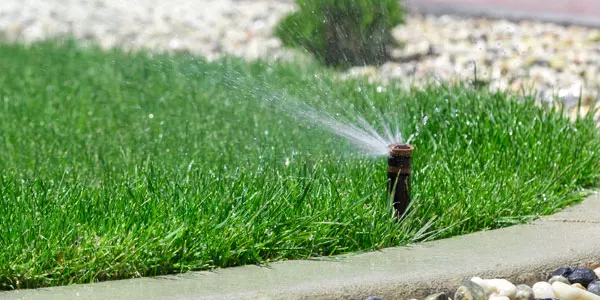 Areas We Service in Michigan
As a locally-owned and operated lawn care company, we take immense pride in serving communities across the downriver area. Our service spans across the entire region and is underscored by the small town work ethic and ethos that we've had since day one.
Image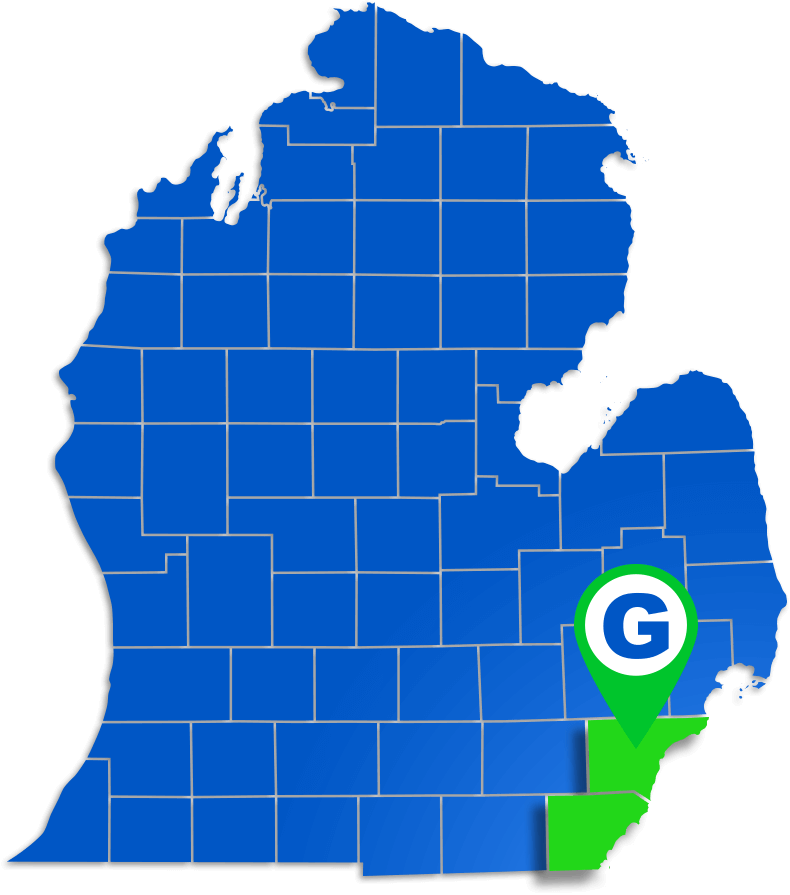 Grosse Ile Contractors
The following companies are recommended by us for landscaping, hardscaping, sod installation, cutting services, and snow removal: 
GLC Lawn, Landscaping, and Snow Removal LLC
Specializing in brick paver patios, walkways, retaining walls, and landscape bed installation.
Mathews Family Landscaping
Specializing in residential mowing and landscape maintenance, sod installation and removal, grading, and landscape bed installation